Our Servant Leaders
Shepherds
Our Elders guide, nurture, and protect the flock. They are David Hoofnagle, Jim Miller, and Twaun Oakes.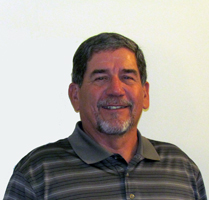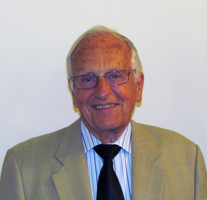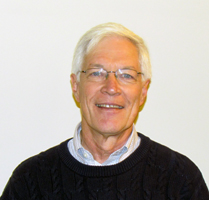 Deacons
Our Deacons act as lead-servants in the various ministries of the congregation. They are Steve Hoofnagle, Jeff Jaros, Andy McDougal, Caleb McNiece, and Michael Colletti.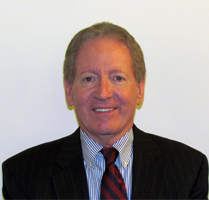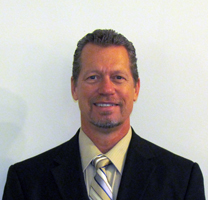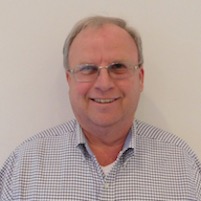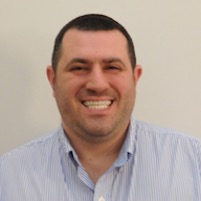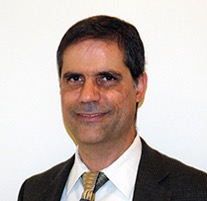 Preacher
Scott Lambert is our Minister, and he serves the church and community in teaching God's Word and helping equip the members for the Christian life. Scott and his wife, Mary Beth, are both local Marylanders and have been with us over 20 years.